Car buying essentials
CAR HISTORY CHECK
Run a history check for total peace of mind before you buy your next car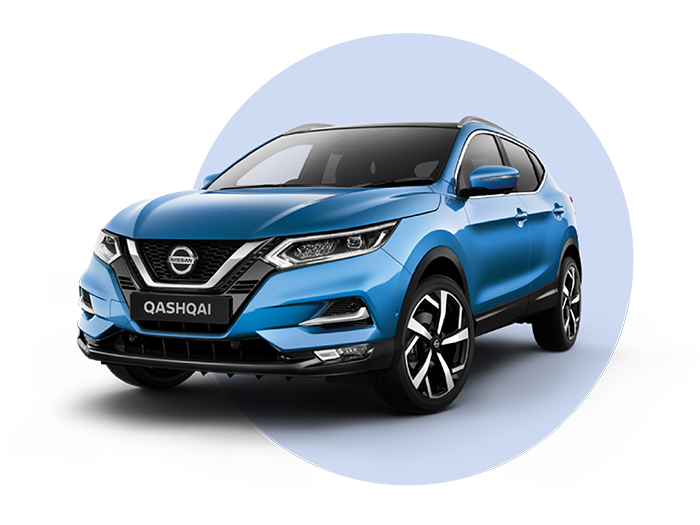 Selling your car

is simple too
Enter your car details.
Verify your ID.
Choose your deal.
Sell my car
Success stories
The advice I got from onewomanowner.com helped me find the perfect car. Care-free delivery was the obvious choice too, thanks to the Trusted Dealer status.
- Leilani
Mazda MX5, Hammersmith
Finding a car with only one female owner was simple with onewomanowner.com's search features. They saved me time and I have the car of my dreams!
- Laura
Volvo XC90 - Edgware
"Checking out my Mini and taking it for a test drive before buying wasn't a worry; I knew who I was dealing with thanks to the seller's ID verification."
- Amy
Mini Cooper Clubman, Brighton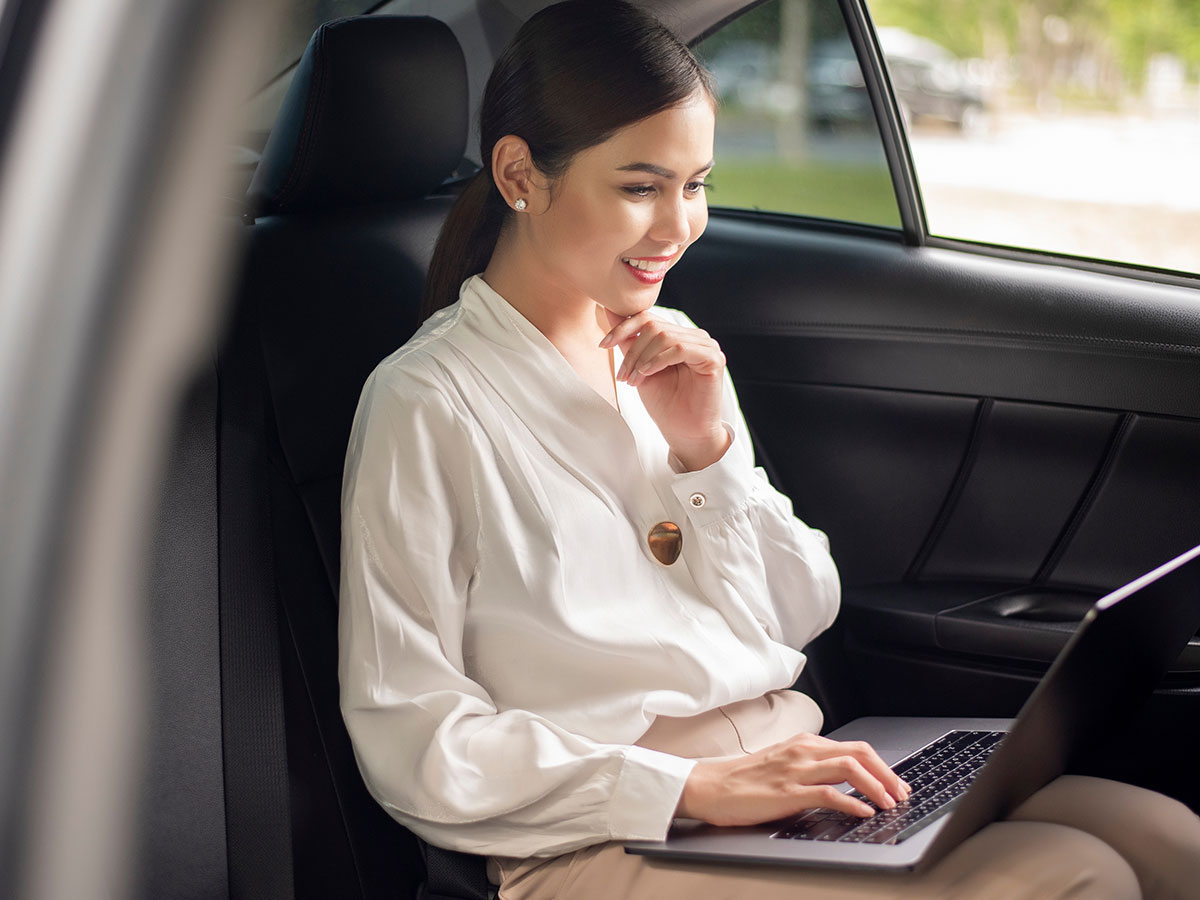 Join our community to get exclusive deals, offers & goodies.
Join our community to download our Used Car Checklist with everything there is to know about buying a used car.
Subscribe
Top tips for buying a used car
EV info to help you buy the change
Trusted by these partners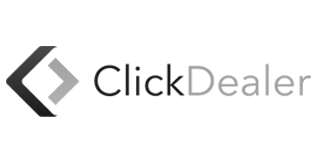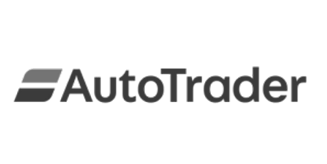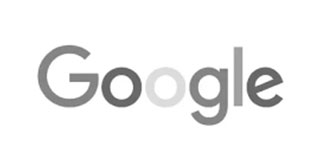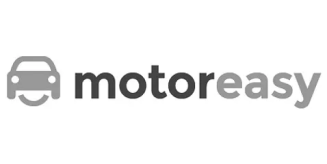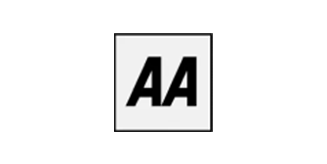 "We believe women deserve a car market that's tailored to their needs."
At One Woman Owner it's our mission to discover what this means to you, our female customers. It's a work in progress based on listening carefully to your needs. So far, you've told us safety, trust, and ease are your core concerns.
We've responded with:
Being the first car site in the world to offer ID verification for private buyers and sellers.
Doing background checks on all the dealers who advertise on our website. So you can search with confidence.
Being the first car site to offer female-focused articles. For buying, selling and lifestyle advice.
Soon our female focused search features like boot space and family size will be live too.
Join our community